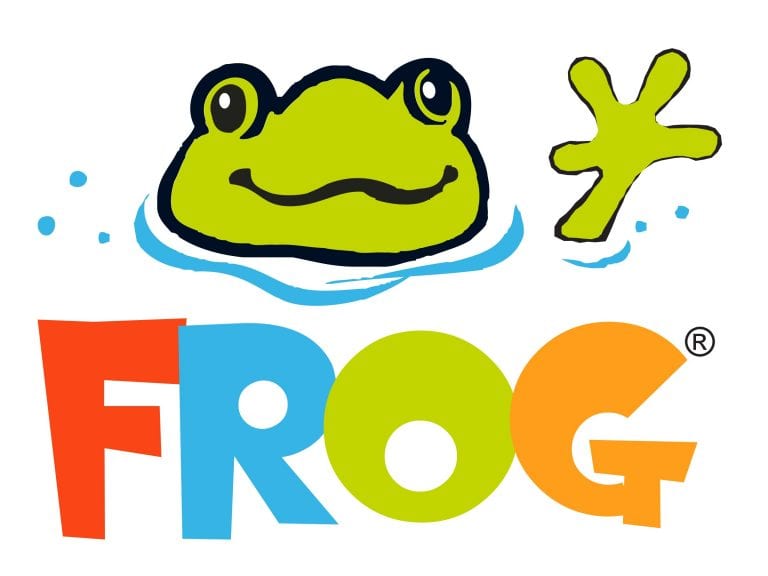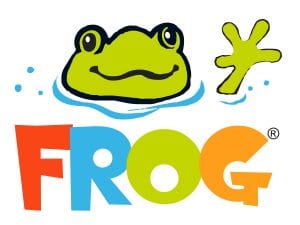 With POOL FROG® your pool water will look and feel better without a lot of work or a lot of chlorine. POOL FROG® minerals destroy bacteria and help keep the pH in a safe range without monitoring while reducing chlorine use. The end result is softer water that has an added sparkle.
The patented Control Dial on the front of the Cycler lets you manage the amount of water flowing through the system. Water is circulated upward into the Mineral Reservoir and chlorine Bac Pac simultaneously. The erosion design of this system continuously dispenses chlorine at a precise low level (only 0.5 is needed).
There are three parts to the complete POOL FROG® Mineral System – the Cycler, Mineral Reservoir and the pre-filled chlorine Bac Pac.
The POOL FROG® Cycler acts as the "water treatment center" and controls the flow of water through the system. No extra plumbing. No electricity. No extra headaches!
The POOL FROG® Mineral Reservoir, which contains EPA registered mineral formula and fits inside the Cycler. The minerals continually replenish themselves for added protection against bacteria, as well as keeping your pool's pH balanced by acting as a neutralizer. One Mineral Reservoir will last the full season or up to 6 months; use two reservoirs for year-round pools.
The pre-filled chlorine Bac Pac is then inserted into the Mineral Reservoir dispensing low levels of chlorine for 1-3 weeks. The complete POOL FROG® System allows you to cut chlorine use by up to 50%* over standard water treatment programs.
No Algae!
FROG® BAM's unique formula will keep algae from forming for 90 days whether you have an in ground or above ground swimming pool. Combined with the mineral effectiveness of POOL FROG® and at least 0.5 ppm of chlorine, you'll enjoy months of algae free pool water!
No Measuring!
FROG® BAM™ was designed to be dispensed through the POOL FROG® System for even distribution throughout the pool over the 90 minute time period.
Which POOL FROG® Mineral System is the right model for you?
Model 6100 in-line system for above ground pools up to 25,000 gallons.
Model 5400 in-line system for in ground pools up to 40,000 gallons.
Model 5430 off-line system for in ground pools up to 40,000 gallons.
SPA FROG Mineral Sanitizers are the only mineral systems for spas that work with low levels of bromine or chlorine for the highest water quality. There are three easy SPA FROG options to meet your specific spa water treatment needs
SPA FROG® Floating System uses pre-filled mineral and bromine cartridges that snap into a reusable floating holder and works in any spa. The SPA FROG® Floating System transforms your spa into the perfect environment for soothing relaxation with up to 50%* less bromine than standard bromine spas. Cartridges are easily adjusted to meet the sanitizing needs of virtually any size spa. Replace the mineral cartridge every 4 months when you drain and refill your spa. The bromine cartridge will last 2-4 weeks depending on use.
This SPA FROG® offers another approach to mineral spa care that fits in your filter. Our unique design draws water in through the openings in the cap and the scooped louvers at the top and circulates it through our mineral formula for greatest effectiveness. Water is then released through the bottom openings. Simply supplement with a low level of bromine or chlorine. This SPA FROG® also lasts 4 months, with an easy reminder dial to help you remember when to replace it.
The SPA FROG® In-Line System, with its patented design, is built right into the spa using the same replaceable mineral and bromine cartridges as the SPA FROG® Floating System. Simply open the cap, pull up the holder and snap in the cartridges. See your spa dealer about new spas that come with the SPA FROG® In-Line System.