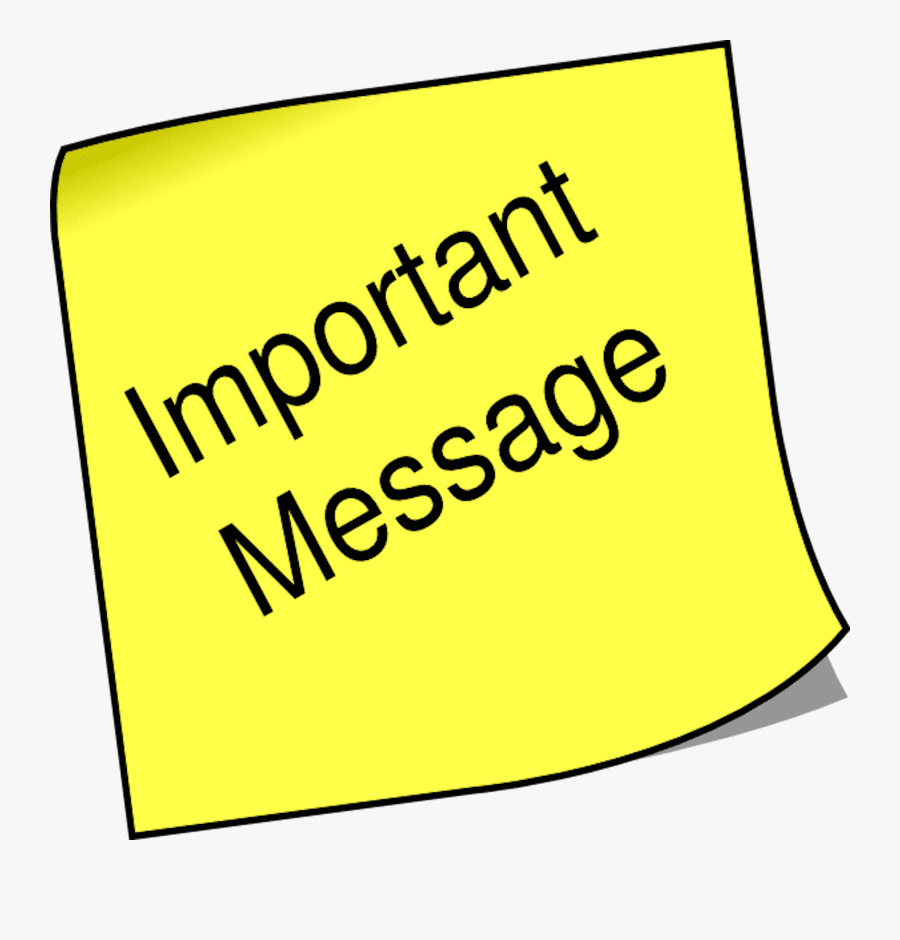 Important Message
We would like to take this opportunity to address our customers with updates within our company and industry. The COVID Pandemic continues to affect the supply & demand of products associated with our company, our projects, our services, our products, and our entire industry…whether it be due to transportation & freight issues, manufacturing delays, overwhelming chemicals demands, labor shortages, material shortages, significant delays in lead times, etc.
Although the pandemic situation continues to evolve rapidly & daily, Pride Pools, Spas & Leisure Products  remains fully committed to pursuing the completion of our work in a safe, diligent, and reasonable manner under the current circumstances. We must continue to recognize there will be delays as a result of the continued pandemic.  We apologize for any inconveniences beyond our control & our performance through no fault of our own including, but not limited to, changed conditions; construction delays; product availability; constructive change and force majeure/act of God, etc.
Pride Pools, Spas & Leisure Products values your business & friendship, we assure you that we are evaluating all options to minimize and mitigate the impact. We will continue to keep our Service Department & Retail Staff updated concerning delays in above ground pool & hot tub purchases, chemicals, parts, supplies, maintenance items, etc. Your In-ground Project Representative will continually be informed of delays and their effect on overall job completion.  We will diligently seek to minimize to the best of our ability, the effects of these delays on our work. Your cooperation in understanding and minimizing these impacts are greatly appreciated as we navigate our way through these most challenging times. Thank you for your business & entrusting us to continue making your backyard dreams come true and God Bless.